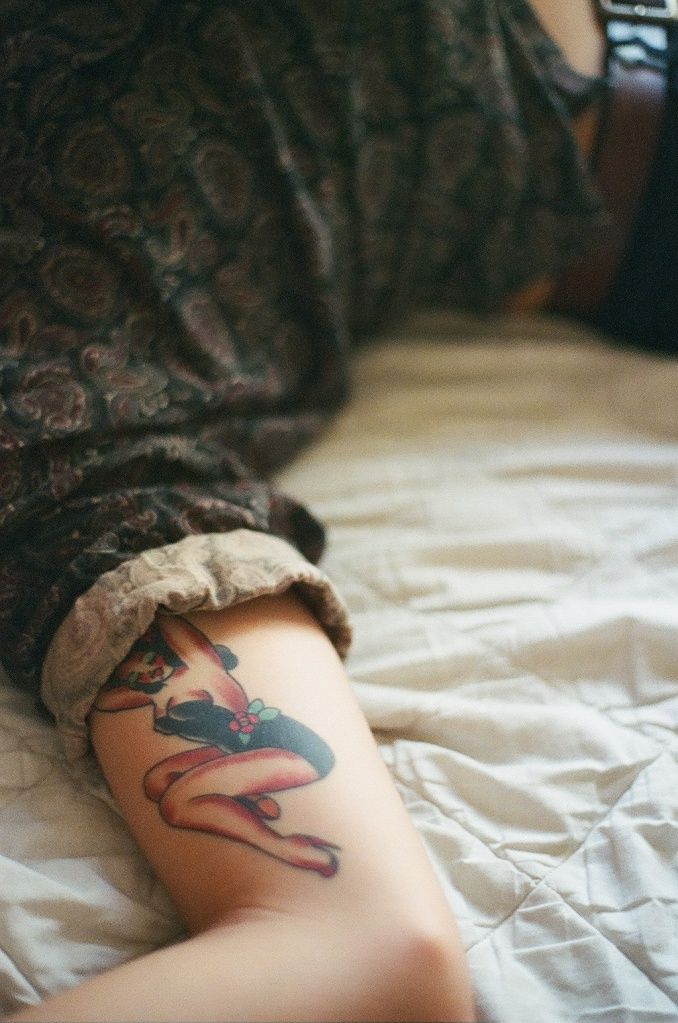 Out of context, anyone could have mistook her as a child harlot. A lascivious kitten, dangling to the boy spectator her sways, her sultry and playful motions, her exclusive sensuality; smoothly coordinated to the melodic keys resounding his white walls. Those inviting little dances of hers hoped to be reminisced as the only ones those honey-gemmed eyes will ever watch and those full rose lips will ever curl for. Most importantly, the only that will maintain him romanced and mad for her existence.
Sunflowers. Yes, those must have been it. That's what those gold eyes looked like. He featured the most characteristic that I've ever seen. From far they were simple honey discs that delineated the figure of his desired princess, following her every swing, his eyes dancing with her, trying to avoid an unwelcome blink. If you were to ask me how they looked up close, they were black marbles centering the furious yellow petals.
I could have easily misconstrued that glaring face.